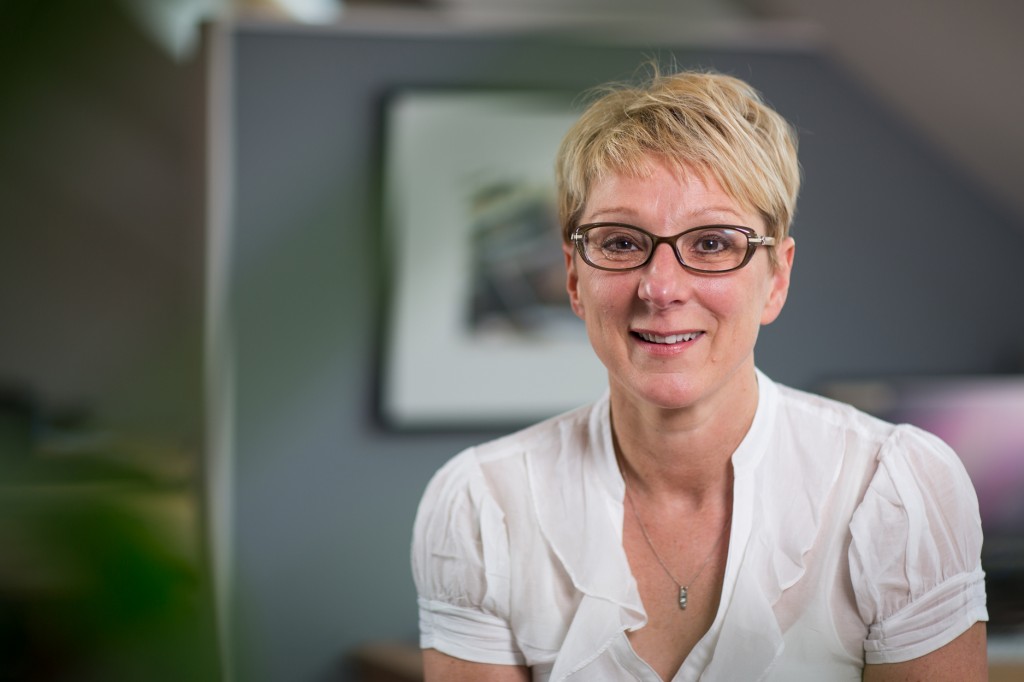 Meet Linda
I'm the GM here at Glen Caring and I'm very proud of the team. It's a privilege to work with and learn from the different services and professionals.
I've been here for over 14 years now and I take full responsibility for how well our clients are looked after. My job isn't hands on in terms of delivering care, but I make sure everything is in place so that our people can do their jobs and do them well. I make sure the right systems are in place, while overseeing policies, procedures, staff training, mentoring and supervision.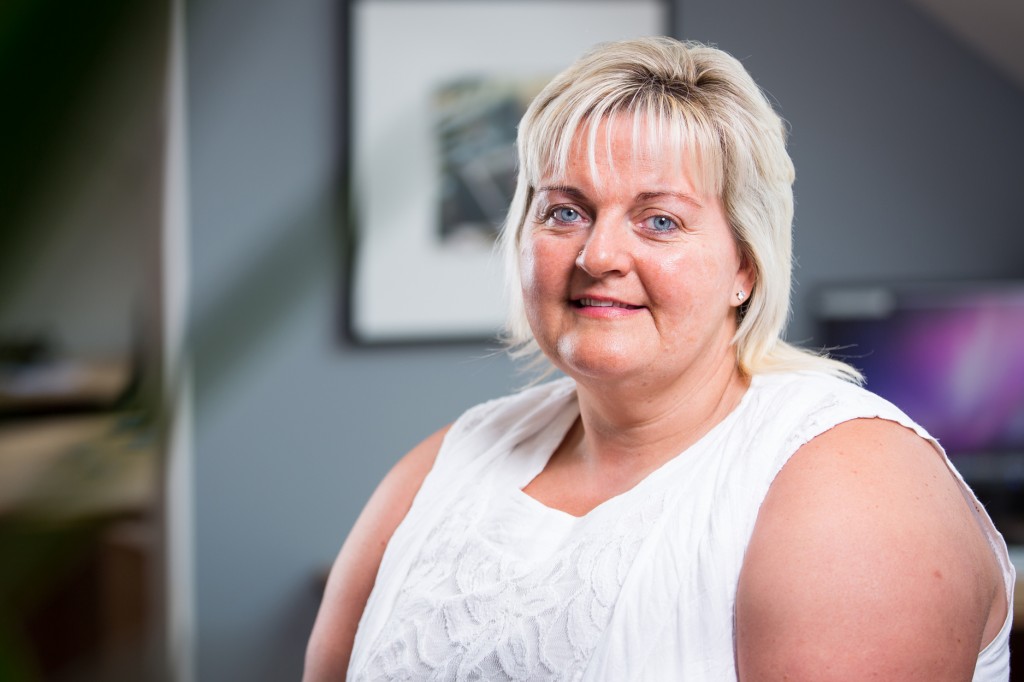 Meet Sharon
I came to Glen Caring from the service industry, so I've always had a real passion for helping people. Even more so since I started this job ‐ I'm really finding out how personally rewarding it is to look after people and to improve their quality of life.
Day to day, I run the Strabane office and everything that goes with that, including planning weekly rotas for carers and clients in Sion Mills, Donemana, Ballymagorry and Londonderry, both Cityside and Waterside.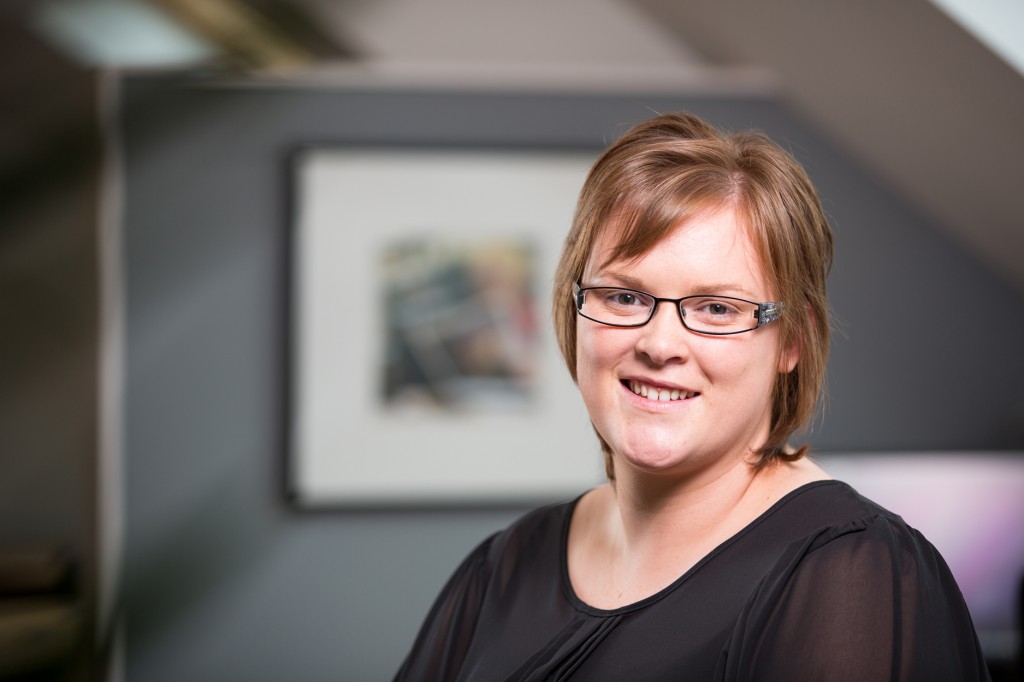 Meet Ciara
I love my job! Co-ordinating Carers and Clients means a lot of problem solving, which I thrive on. I get a great buzz out of making sure our Clients are well looked after. I've been here three years now, first as a Carer, then Senior Carer and quickly becoming a Care Co-ordinator.
Moving up the ladder with Glen Caring is my greatest achievement to date and I'm looking forward to taking it even further. Already, I've added to my BSC Hons in Geography with an NVQ Level 3 in Management and an NVQ Level 2 in Health and Social Care.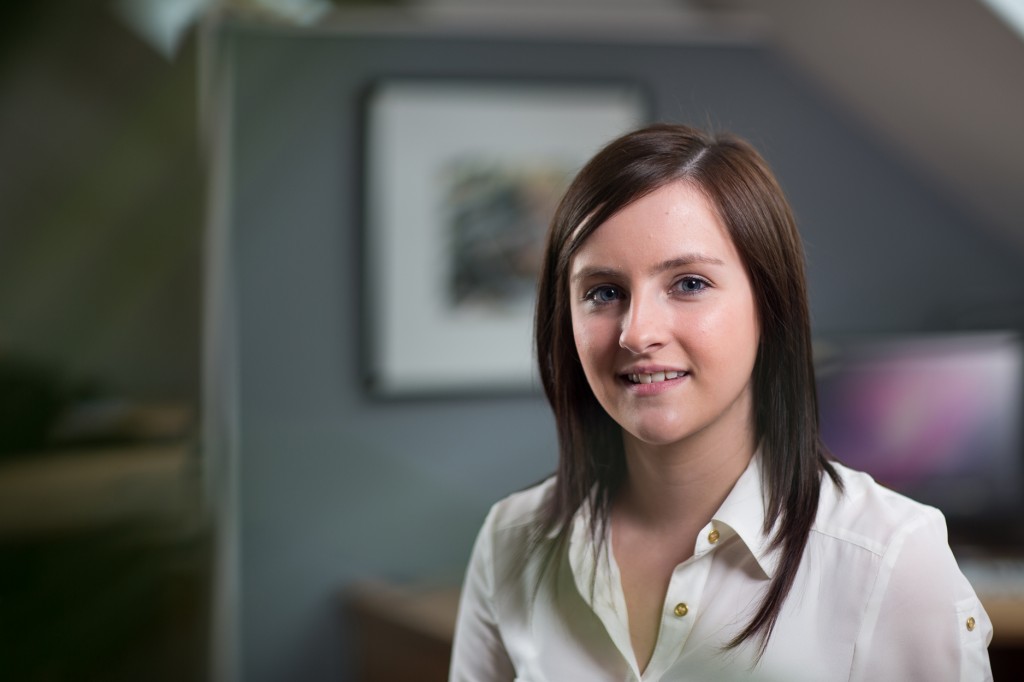 Meet Andrea
I've always been a caring person – now I'm a Glen Caring person! I never thought I'd enjoy a job so much, but my job is all about the people, our colleagues and our clients, and we get to have a bit of fun while we all look after each other.
I started out as a Carer, so I know what our Carers need do their job well. Now I'm in HR, I'm living proof of how well Glen Caring look after their people and invest in their development. And it shows – our clients tell us we do a great job and that's the best result we can aim for!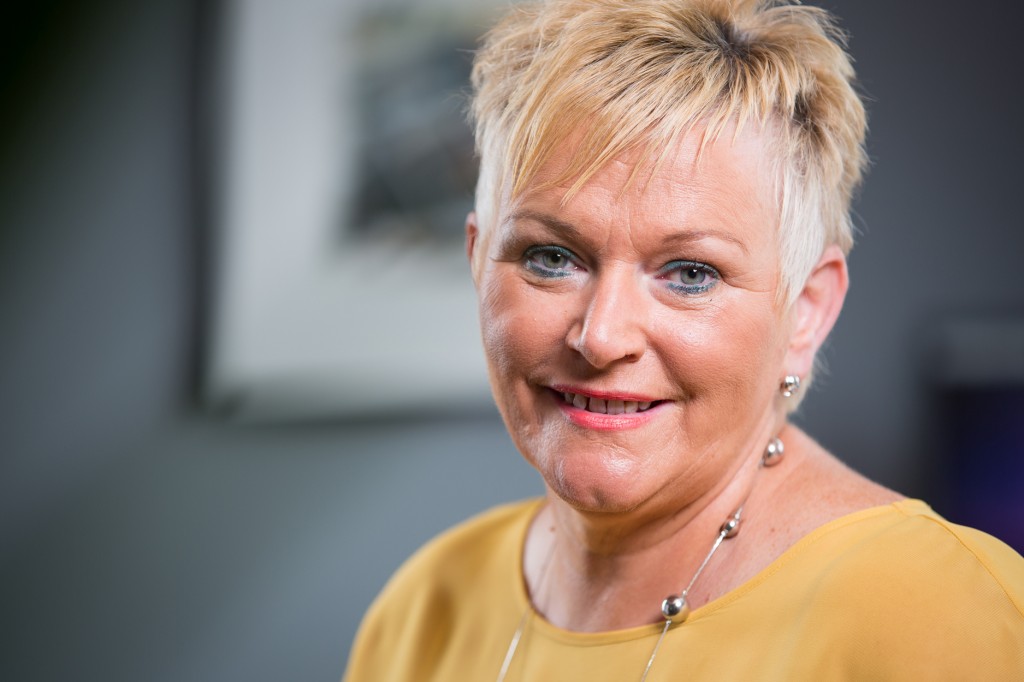 Meet Collette
I used to be a Pharmacy Assistant which used some of my skills but this role is much more rounded I still get to meet people but now I can be more hands on in helping them to have a better quality of life.
I suppose the main part of my job is planning and executing rotas but my favourite part is delivering care. So, I'll not only design care plans, but follow through with them, always putting clients' needs first. I think my clients would describe me as jolly, kind and caring as I'm very much a people person.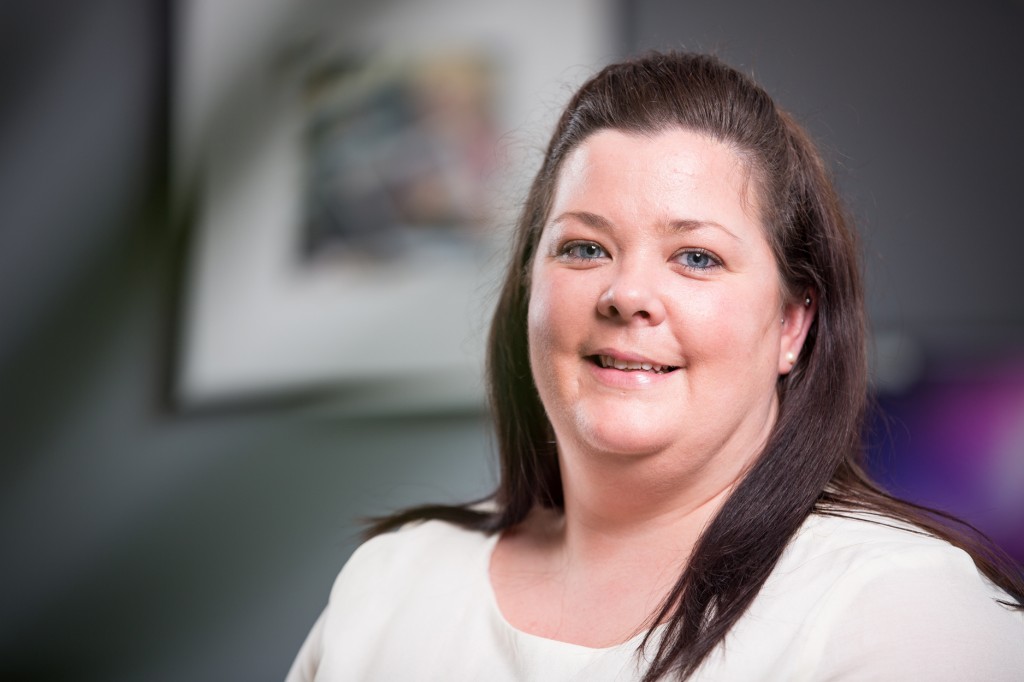 Meet Cathryn
My working day is both busy and fun. I might be working with other healthcare professionals, helping a client to sort out their paperwork and making sure they're happy with our service, or helping a Carer to stay up to date with their training.
I've been here five years and in that time have moved from Carer to Care Co-ordinator. Glen Caring have been very supportive in helping me to get comfortable in my role and in giving me the confidence to take the next step.